KBA Architecture is lead by its President Scott J. Burnley and his partner, John E. Torpey. Under their leadership, KBA has successfully realized a variety of project types ranging from educational and governmental facilities to commercial and residential construction.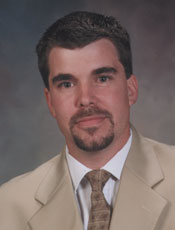 Scott Burnley, AIA, NCARB
President
Scott is an active member of the American Institute of Architects and the National Council of Architectural Regulation Boards. Recently, Scott was honored by his alma mater – Drexel University – with the responsibility of reviewing and judging the work of its architectural graduates. Scott continues to push the boundaries through his architectural vision and innovative designs.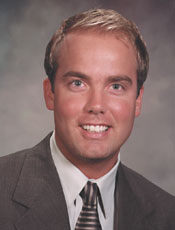 John Torpey
Vice President
John serves as Vice President and Project Manager providing artistic vision and valuable insight into design and planning. He is a graduate of Philadelphia University and has attended Harvard University for executive education in both Urban and Public School Planning and Design. John is an active member of the Council of Educational Facility Planners International and is one of six registered Educational Facility Planners in the State of New Jersey. KBA's team of affiliates and professionals is capable of providing custom tailored solutions to any of the referenced services to provide a one stop shop for all facets of the planning and construction industry.